Where we are.
We have a branch near you.
We make every effort to support our clients locally. Whatever your concern, our aim is for it to be dealt with promptly and professionally by the appropriate tisoware department – from sales advice and consulting through project implementation to customer service.
Our Head Office in Reutlingen.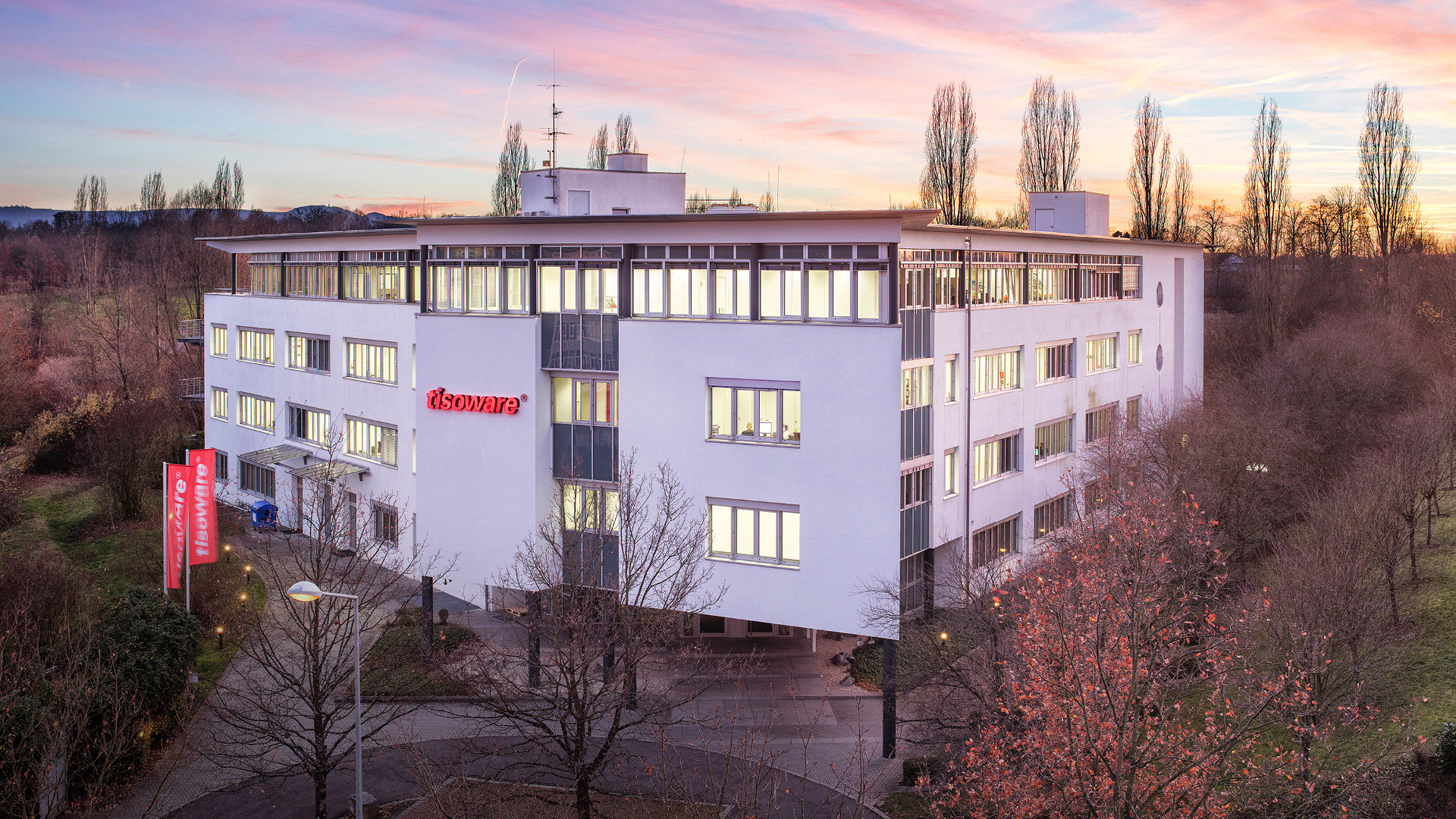 tisoware Vertriebs- und Support GmbH
Schottenring 16/2
A – 1010 Wien
Phone: +43 1 53712-4155
Email: vertrieb@tisoware.com