About tisoware.
More than simply HR, Security and MES!
For 35 years now, tisoware has been providing professional solutions and systems for digital time & attendance, staff scheduling, access control and manufacturing execution (MES), both on premise and in the tisoware.CLOUD. We support you on your way to digital transformation and help you optimise your human resources, building security and manufacturing & production processes as a condition of your organisation's success.
Management.
tisoware has been operating successfully in the market as a leading provider of solutions for HR, security and MES over a period of 35 years. The tisoware management team can draw on extensive experience not only as entrepreneurs and shareholders but also in a range of executive roles.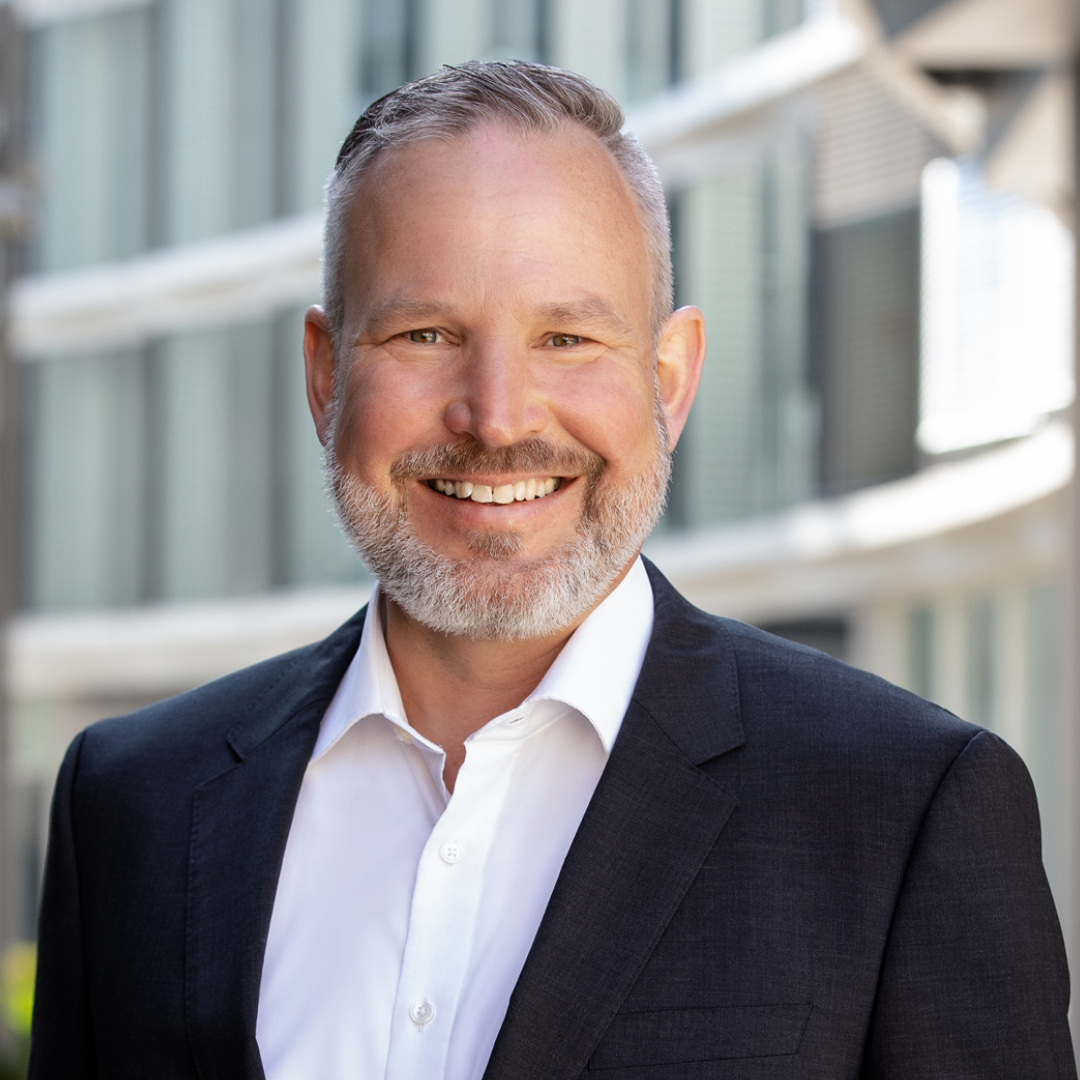 Markus Steinberger
Managing Director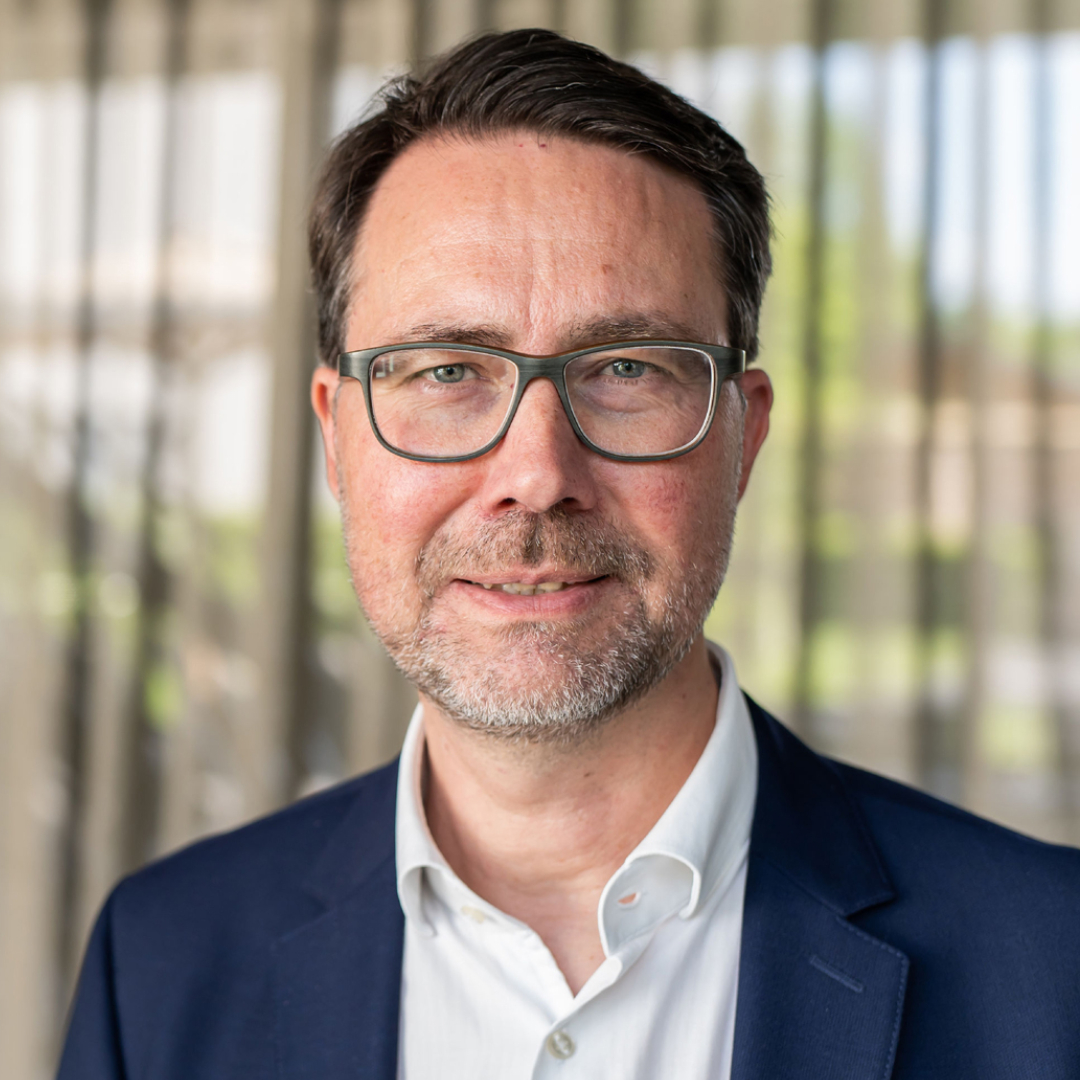 Rainer K. Füess
Director Partner Sales and Marketing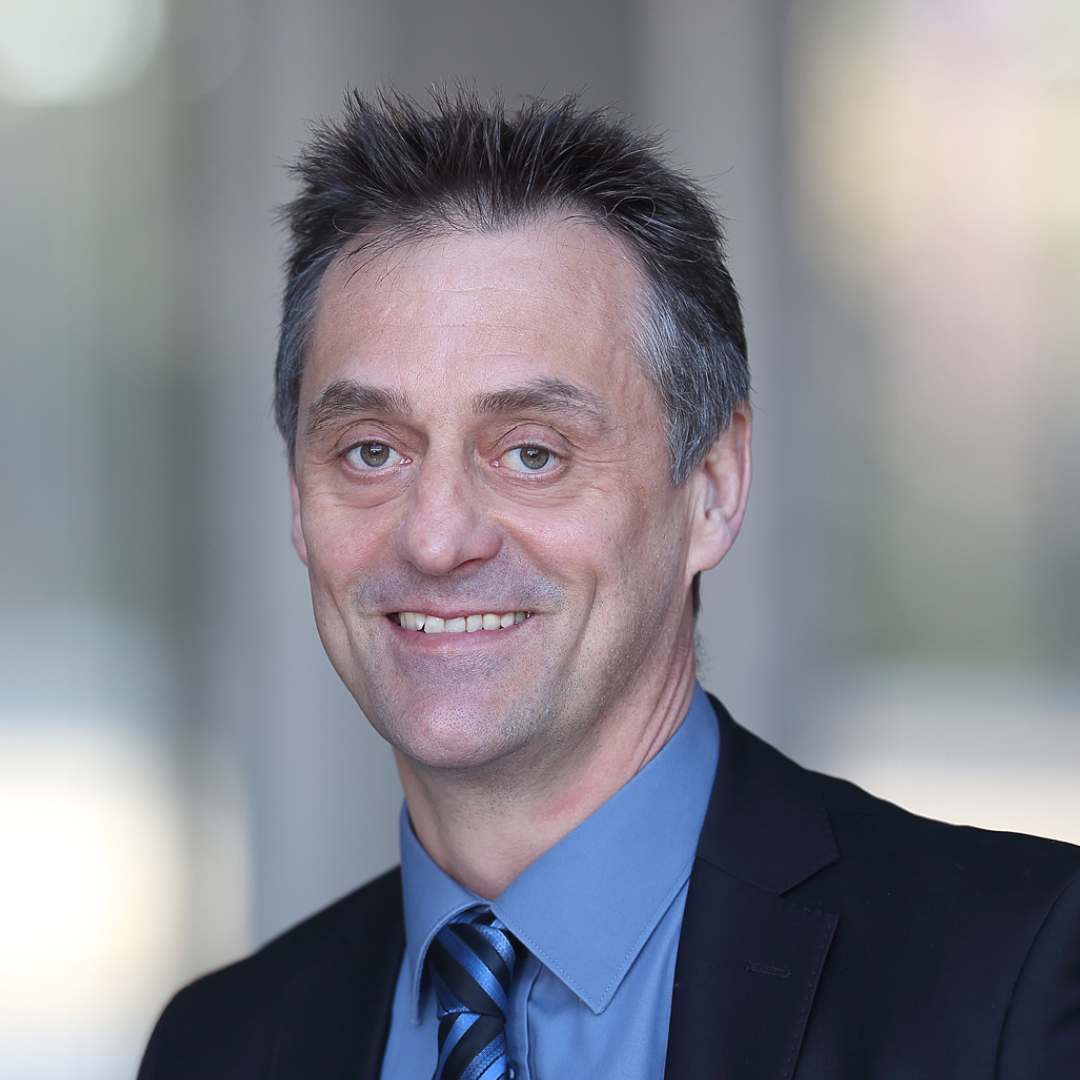 Jörg Hagedorn
Sales Manager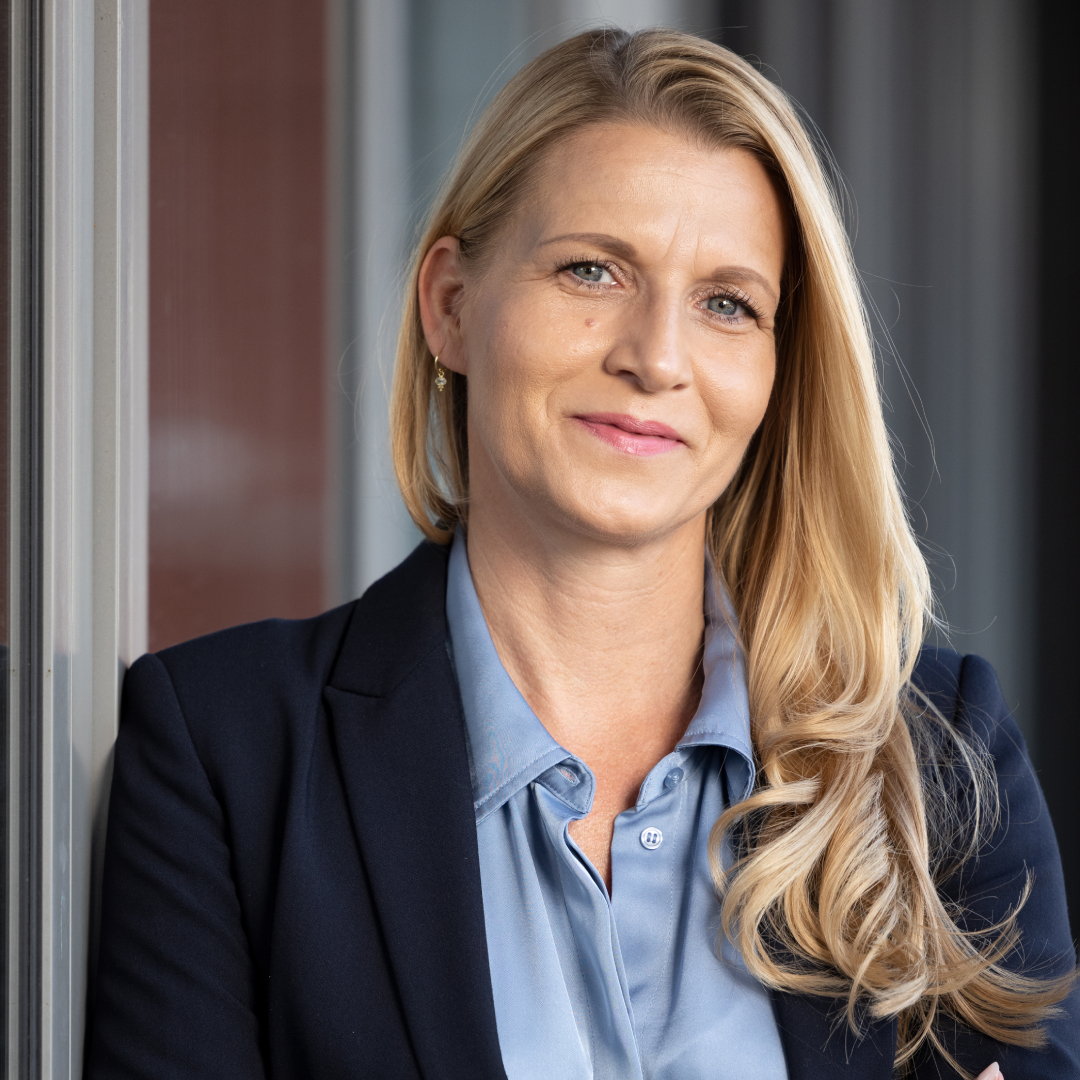 Tina Firle
Head of Operations
In a nutshell. A few facts & figures about tisoware
Managing Director: Markus Steinberger
Type of business entity: Limited liability company (GmbH); tisoware is a company of the proALPHA Group
Head Office: Reutlingen
Branch Offices: Dortmund, Dresden, Hamburg, Munich, Wien
Total revenue: EUR 21.8 million as at 31 March 2023
Employees: 175
Product portfolio: Digital solutions for time & attendance, staff scheduling, access control, shop floor & machine data collection and more. Either on premise or as a hosting or SaaS model.
Customers : More than 2700 in Germany and worldwide
Installations worldwide: Germany, Austria, Switzerland, Netherlands, Luxembourg, Czech Republic, Romania, Hungary, Slovakia, Canada, USA, Poland, Bulgaria and Mexico
Languages: Our software is available in several languages.
Last modified: 6 June 2023
Success Factor Family.
For 15 years now, tisoware has been a member of the business network "Success Factor Family". tisoware's membership of this network is a sign of our commitment to a family friendly personnel policy and a step towards establishing family-consciousness as a hallmark of the German economy.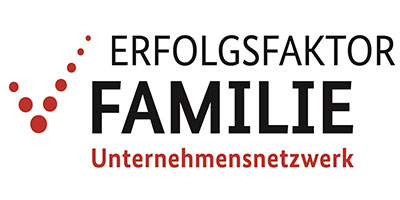 tisoware's interest in, and commitment to, art goes right back to when the company was first founded in 1986. We began with works by Anton Stankowski (1906-1998) and have gradually built up our own art collection with the publication of annual "Editions", which provide inspiration for our customers and our team alike. As French essayist Joseph Joubert (1754-1824) put it very succinctly, "Drawing is language for the eyes, language is painting for the ears".
Awards.
Here you can find just a few of the awards we have received over the last few years.